West Coast all the way! Aromas of stone fruit, citrus and pine.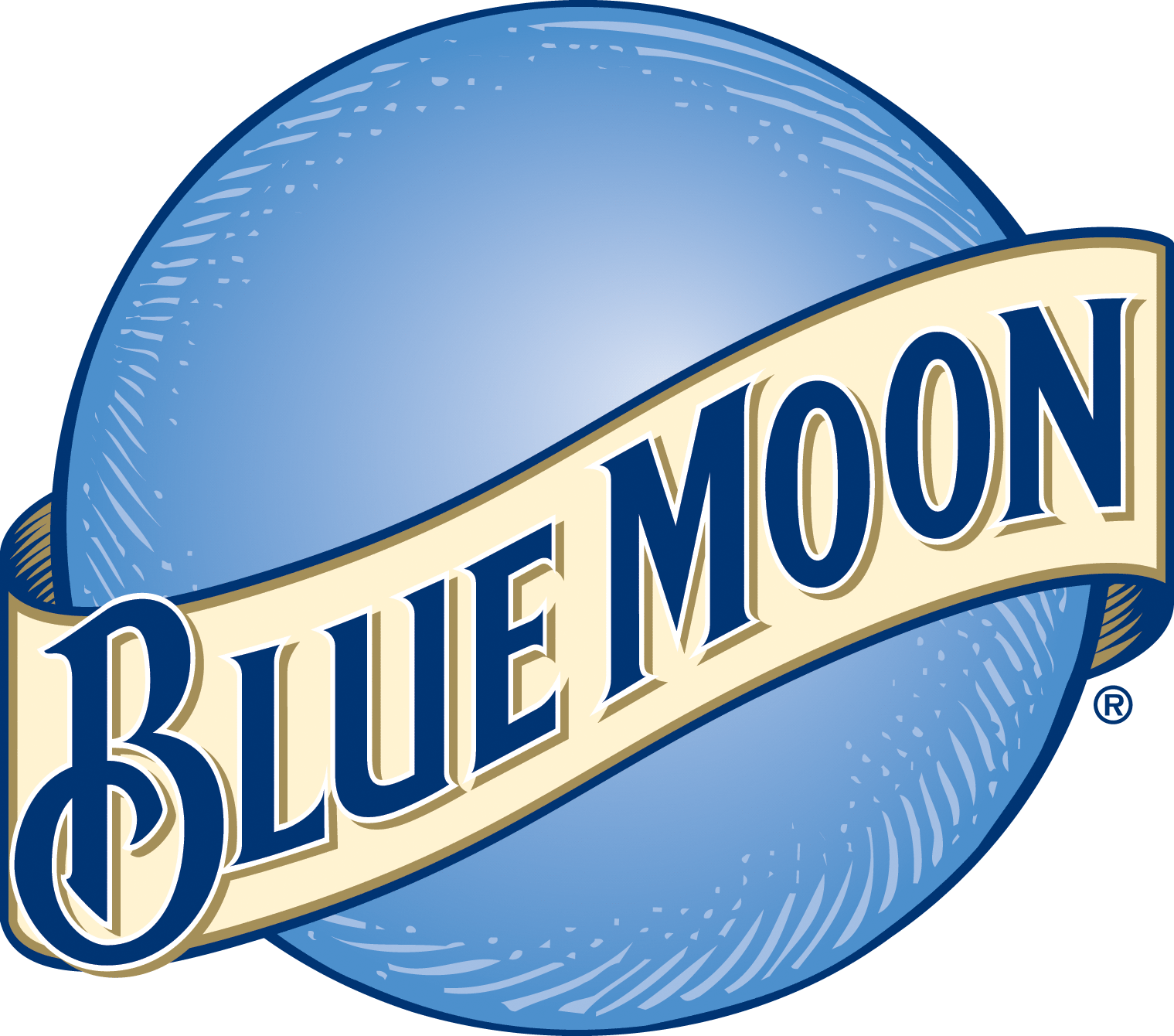 Belgian-style wheat ale, is a refreshing, medium-bodied, unfiltered Belgian-style wheat ale spiced with fresh coriander and orange peel for a uniquely complex taste and an uncommonly smooth finish.

A Tropical Elixir with an Orange Blast and a Subtle Balance of Earthy Turmeric. Prepare to Excite Your Senses!

Primary Dry-Hop w/ 10LBS Per Barrel Fresh Goschie Farms Azacca Hops, Second Dry-Hop w/ Simcoe + Azacca Combo

For all you people who are afraid of beer you can't see through, this one is for you. Willamette Hops, Malts: Premium Two Row, Pilsener, Flaked Rice, Flaked Barley.

A wealth of East Kent Golding hops and a malty punch

NW style IPA named for the Pacific Lamrey which are indigenous to Oregon City's Willamette Falls and harvested each year as part of a Native American ritual.

A golden ale hybrid fermented at cooler temperatures with an extended cold aging period. A small amount of Liberty hops are used with pilsner and pale malt to produce a malty drinkable session beer.


filtered water, organic white peony tea leaves, organic kombucha culture, organic cane sugar, Simcoe hops, organic hibiscus flowers, huckleberry extract

Spiked sparkling water with a hint of natural passion fruit, orange, and guava flavors

Our house-made original spicy draft root beer is extra herbal and not for the faint of heart. The bottled variety is brewed using pure vanilla, honey and real cane sugar. Steelhead Root Beer is made in small batches, helping it to develop flavors unattainable any other way.

Fall seasonal is a rich full bodied American porter. Pouring dark brown, this roasty brew has notes of milk chocolate and mocha. The dash of lactose and oats provide a smooth and creamy mouthfeel to help warm up any early season day!

Crimea River Baltic porter and aged it in Eastside Distilling rye whiskey barrels for almost three months. There's notes of chocolate, espresso, dark fruit, licorice, and even a tiny bit of smoke, all layered on top of a veneer of bourbon, oak, and vanilla.

A gold-colored, light-bodied German-style beer with crisp, floral hop aroma.

creamy, ruby-hued headlands give way to malt-rich flavors of dark chocolate, caramel and roasted nuts. We stayed pretty true to the German tradition of strength and nuance, making this smooth brew a chip off the ol' Doppelbock block.

Cozy up to the fire with a pint of pFriem's Winter Ale and gift your taste-buds with hints of spice, orange zest, caramel and a touch of spruce tree. You may even sense the subtle notes of fruitcake, which might encourage you to share this Winter Ale with your family and friends. Unlike fruitcake, this is a beer that will not be re-gifted.




Life is full moments and moments are meant to be shared. Come enjoy this session IPA with an old friend or a new acquaintance, tell stories at a bar and enjoy precious moments will all you can. Sessionable Moments is crisp and hits you will all the old hop moments you enjoy Cascade, Nugget and Simcoe for a well balanced finish. So share a round of beers with a new friend and keep these sessionable moments going!


Our flagship Hazy IPA, DDH with over 5 lb per barrel of Citra, Simcoe, and Amarillo.

Cucumber blackberry and mint

You won't have to fend off any bears to get the huckleberries in this cider. Northwest berries come together with a touch of lemon for a refreshing combination of sweet and tart.
Availability:
Tap 23 (Nitro)

Availability:
Tap 24 (Nitro)

Our amber wheat beer, with its fine-poured white foam, smells of cloves and impresses consumers with its refreshing banana flavor. It is full-bodied with a smooth yeast taste.

Marzen/Oktoberfest- Pours a bright gold/amber color. The aroma features bright malts and floral hops with hints of grains, caramel & fruity esters. The taste opens with sweet, caramel malts accompanied by festive spices, honey, biscuit and a blend of floral, grassy hops.

A nutty, chocolaty, caramel porter, complemented by the addition of creamy peanut butter flavor. It's a true liquid peanut butter cup.

Named for the incredible American composer and poet known as the Viking of 6th Ave, Moondog is smooth and drinks easy- handcrafted for subtlety and nuance. More than your everyday amber, there are layers to Moondog. Its rich malt character and smooth, lightly hopped finish make it an enjoyable drink anytime.