Caramel and nutty malt backbone with solid hop bitterness make this IPA a touch on the sweet end of the scale. Citrus and Mosaic dry hops create red and tropical fruit aromas.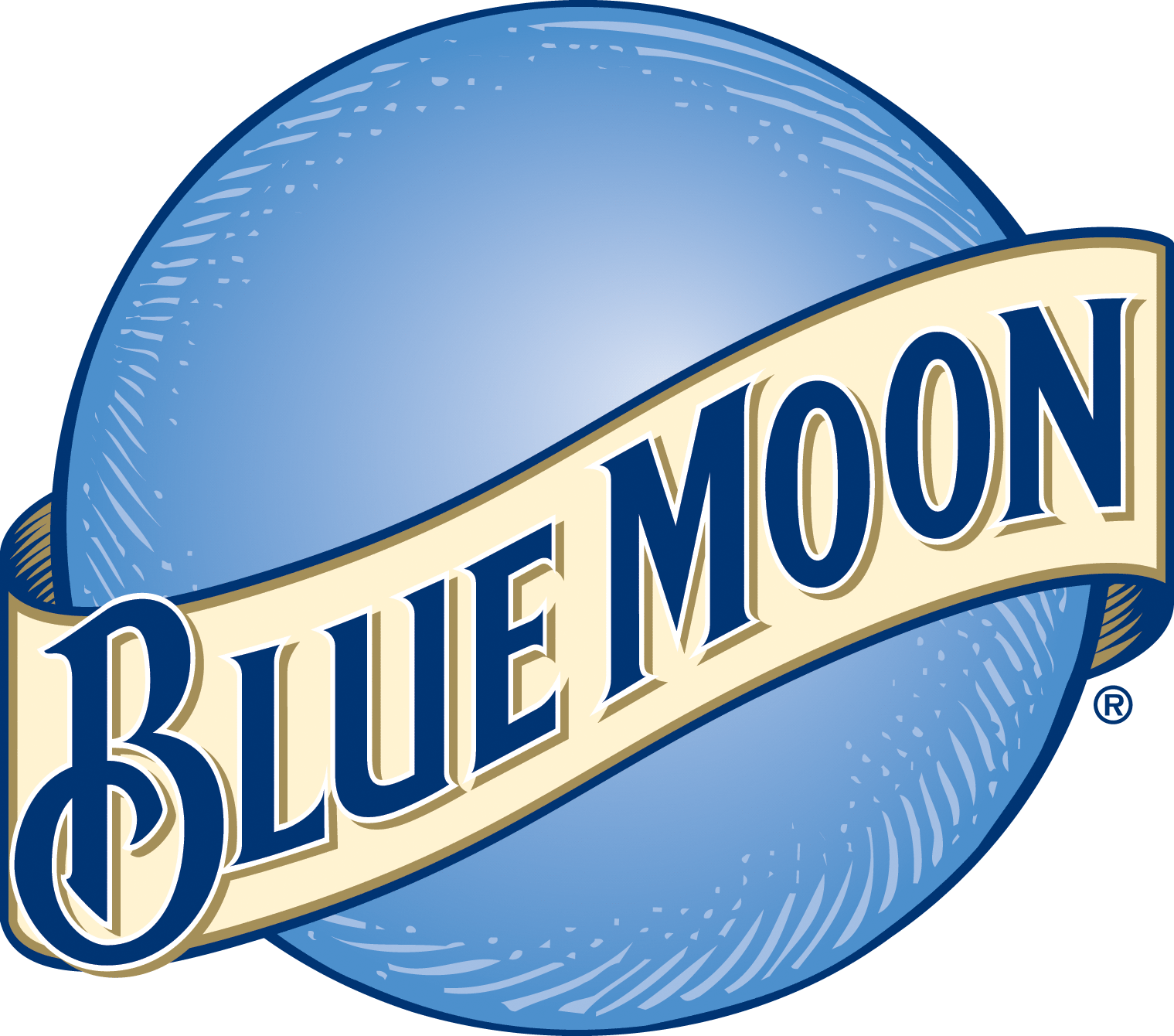 Belgian-style wheat ale, is a refreshing, medium-bodied, unfiltered Belgian-style wheat ale spiced with fresh coriander and orange peel for a uniquely complex taste and an uncommonly smooth finish.

Sparkling CBD beverage that's lemon forward with ginger heat to back it up

WARNING: This beer contains an excessive amount of lupulin. Hops thrown in your face three different ways; with the use of hop pellets, cryo hops and resinate co2 hop extract. prepare yourself for this citrus/tropical explicit IIPA!

For all you people who are afraid of beer you can't see through, this one is for you. Willamette Hops, Malts: Premium Two Row, Pilsener, Flaked Rice, Flaked Barley.

NW-grown marionberries and Meyer lemon zest with sour blond ale aged in oak barrels for up to 16 months. The finished blend captures notes of blackberry pastry, fresh citrus and spruce tips with a lively acidity and dry finish.

In house IPA collaboration with Time Traveler Brewing

Grateful Deaf Ken Fisher's 70th Birthday!


Flavor that has strawberry, watermelon, honeydew, and fig

An aromatic and flavor-filled hop forward beer with generous late-kettle and dry hop additions. This modern IPA is bursting with citrus aroma with hints of tropical and stone fruit flavor.

filtered water, organic white peony tea leaves, organic kombucha culture, organic cane sugar, Simcoe hops, organic hibiscus flowers, huckleberry extract

Spiked sparkling water with a hint of natural passion fruit, orange, and guava flavors

Our house-made original spicy draft root beer is extra herbal and not for the faint of heart. The bottled variety is brewed using pure vanilla, honey and real cane sugar. Steelhead Root Beer is made in small batches, helping it to develop flavors unattainable any other way.

Fall seasonal is a rich full bodied American porter. Pouring dark brown, this roasty brew has notes of milk chocolate and mocha. The dash of lactose and oats provide a smooth and creamy mouthfeel to help warm up any early season day!

A gold-colored, light-bodied German-style beer with crisp, floral hop aroma.

What's not to love about the scent of a beautiful floral bouquet? pFriem Japanese Lager features aromas of Shiso plum, fresh bread, and violet aromas, and sparkling notes of fresh green tea and wildflowers. Brewed with rice in the Japanese tradition, it's an effervescent delight that smells like flowers and drinks like beer.

Cozy up to the fire with a pint of pFriem's Winter Ale and gift your taste-buds with hints of spice, orange zest, caramel and a touch of spruce tree. You may even sense the subtle notes of fruitcake, which might encourage you to share this Winter Ale with your family and friends. Unlike fruitcake, this is a beer that will not be re-gifted.




Citra and Equinox hops give flavors of starfruit and lemon zest. Juicy, smooth, and hazy with a hoppy floral bouquet.



Our flagship Hazy IPA, DDH with over 5 lb per barrel of Citra, Simcoe, and Amarillo.

Availability:
Tap 24 (Nitro)

You won't have to fend off any bears to get the huckleberries in this cider. Northwest berries come together with a touch of lemon for a refreshing combination of sweet and tart.
Availability:
Tap 23 (Nitro)

Marzen/Oktoberfest- Pours a bright gold/amber color. The aroma features bright malts and floral hops with hints of grains, caramel & fruity esters. The taste opens with sweet, caramel malts accompanied by festive spices, honey, biscuit and a blend of floral, grassy hops.

A nutty, chocolaty, caramel porter, complemented by the addition of creamy peanut butter flavor. It's a true liquid peanut butter cup.

Whoopty Whoop American Hefeweizen created and brewed to help you get through the ups and downs of any wild ride. The late addition of lemon peel during fermentation gives the traditional wheat beer a pleasant citrus aroma with a slight tart finish. Enjoy this refreshing GABF gold medal winning beer! Show Less